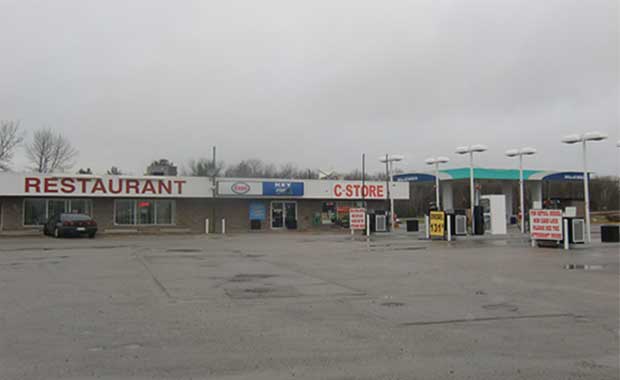 Waubaushene Truckstop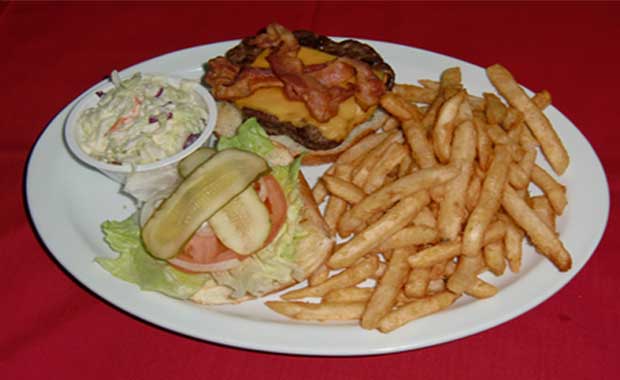 Great Food in restaurant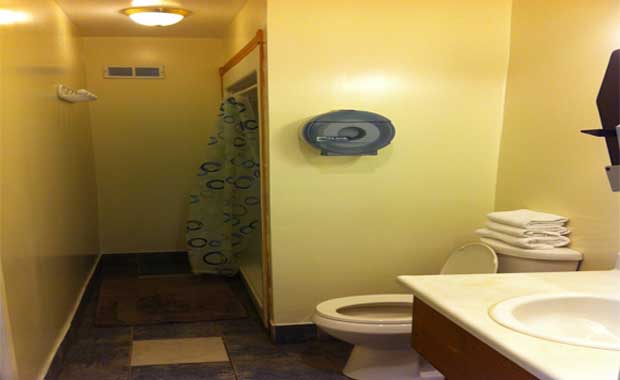 Private Shower Facility for travellors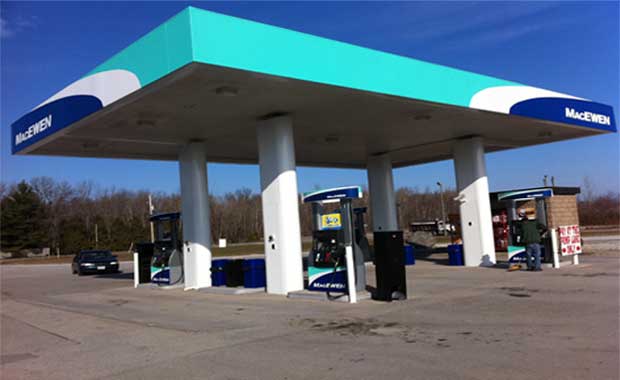 Gas Station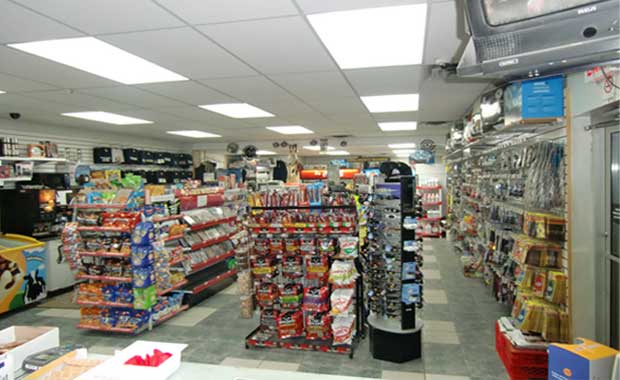 Convenience Store

Nestled in the heart of Cottage Country, THE WAUBAUSHENE TRUCK STOP is a must make stop! In business since 1991, this enroute destination provides the highway traveller with amenities and facilities which are second to none in cleanliness, product and service. Located just a 'fish throw away' from Georgian Bay, this 'travellers' stop offers a huge 12 acre lot where weary travellers can relax and walk through some green spaces. There is lots of space for kids to run and exert some energy (under the watchful eyes of a parent, of course.)
We offer wheelchair accessible personal facilities along with a low grade wheelchair ramp for easy access to our restaurant and convenience/gift store areas. Our 5,000 square feet convenience/gift store and restaurant combination provides travellers with home cooked meals, take-out options, a Java Centre, Oriental Teas, and of course, the popular Smoothies. Everyday our cooks prepare Daily Specials at incredibly low prices. We offer a children's menu as well as vegetarian fare.
We can easily accommodate two bus-loads of people in our restaurant with a capacity of 84 comfortable seats. In addition to our 3,000 square feet mechanical garage, we have 4 bays for the quick service of truckers on tight schedules and 4 bays for passenger vehicles. All are self-serve, but if you need help, all you have to do is ask!
If you are just passing through looking for someplace to hang your hat for a day or more, our Tourist Information Centre provides you with pamphlets of nearby attractions, hotels, motels, bed and breakfast and all-season activities. Need to feel refreshed? We offer shower facilities complete with toweling and soap for just $9/person.
Of course, we offer all amenities which make your visit at THE WAUBAUSHENE TRUCK STOP memorable. For your travelling pleasure, please click on your preference (Truckers' Amenities, Tourist Centre, Restaurant , Bus Rest Area, Java Centre, Teas from the Orient) for a detailed list of our services.
THE WAUBAUSHENE TRUCK STOP is a proud sponsor of many community organizations and participates in many donor and volunteer opportunities. Further, we are proud of the people in our employ. We hire the best from within our community. If you can't find what you want, please let us know – we'll do our utmost to satisfy your needs.
With all best regards,
Bharat and Hina Ramji
President and Owners